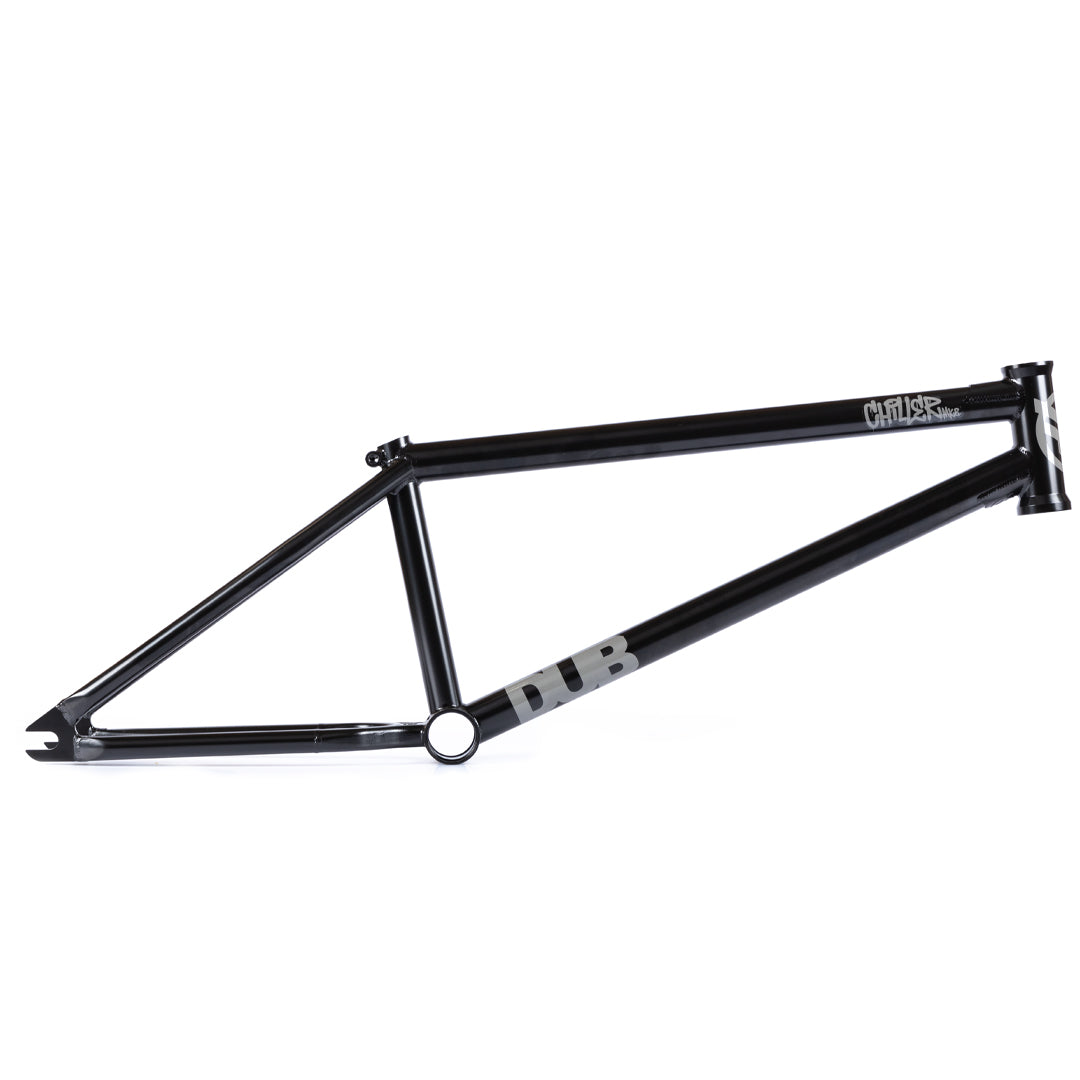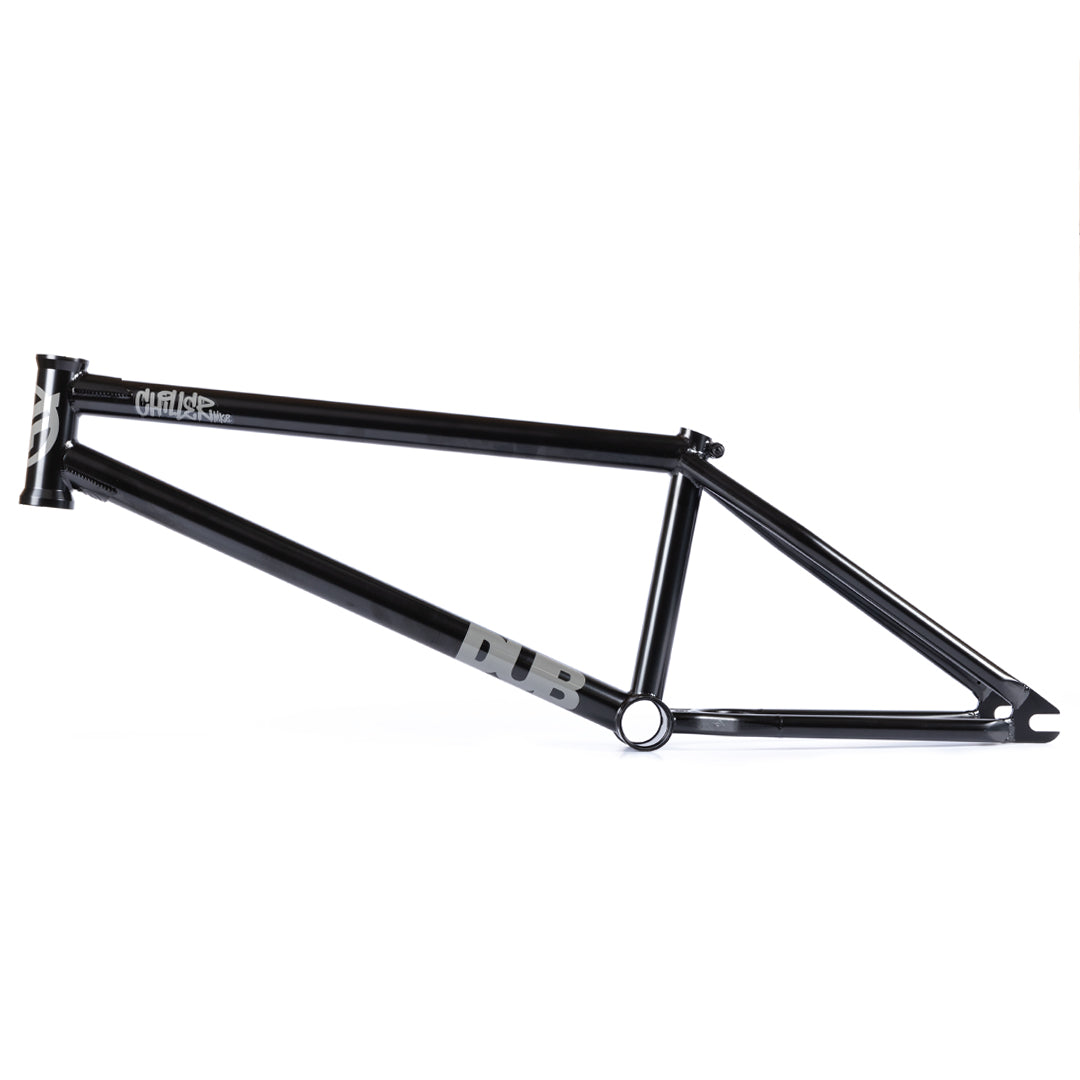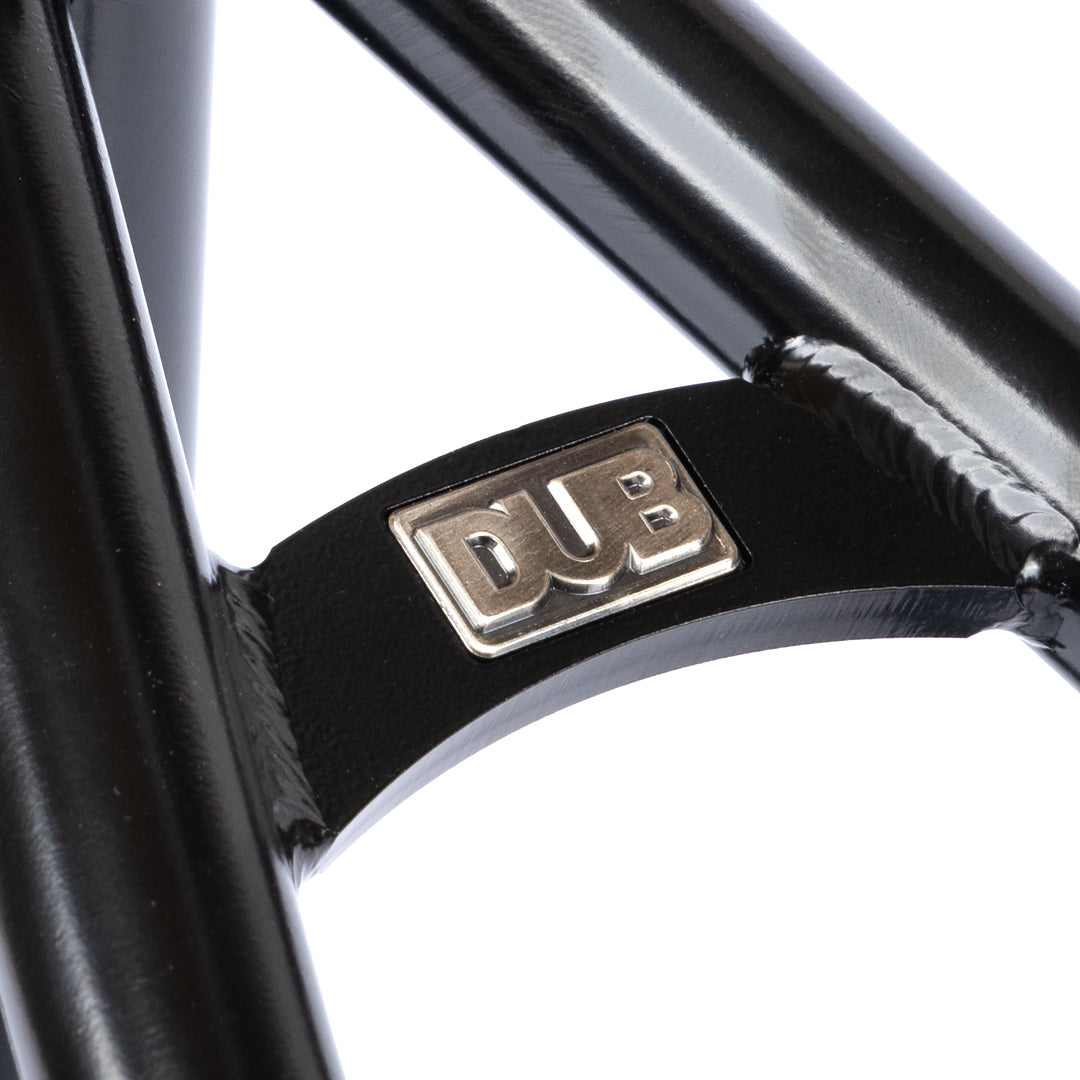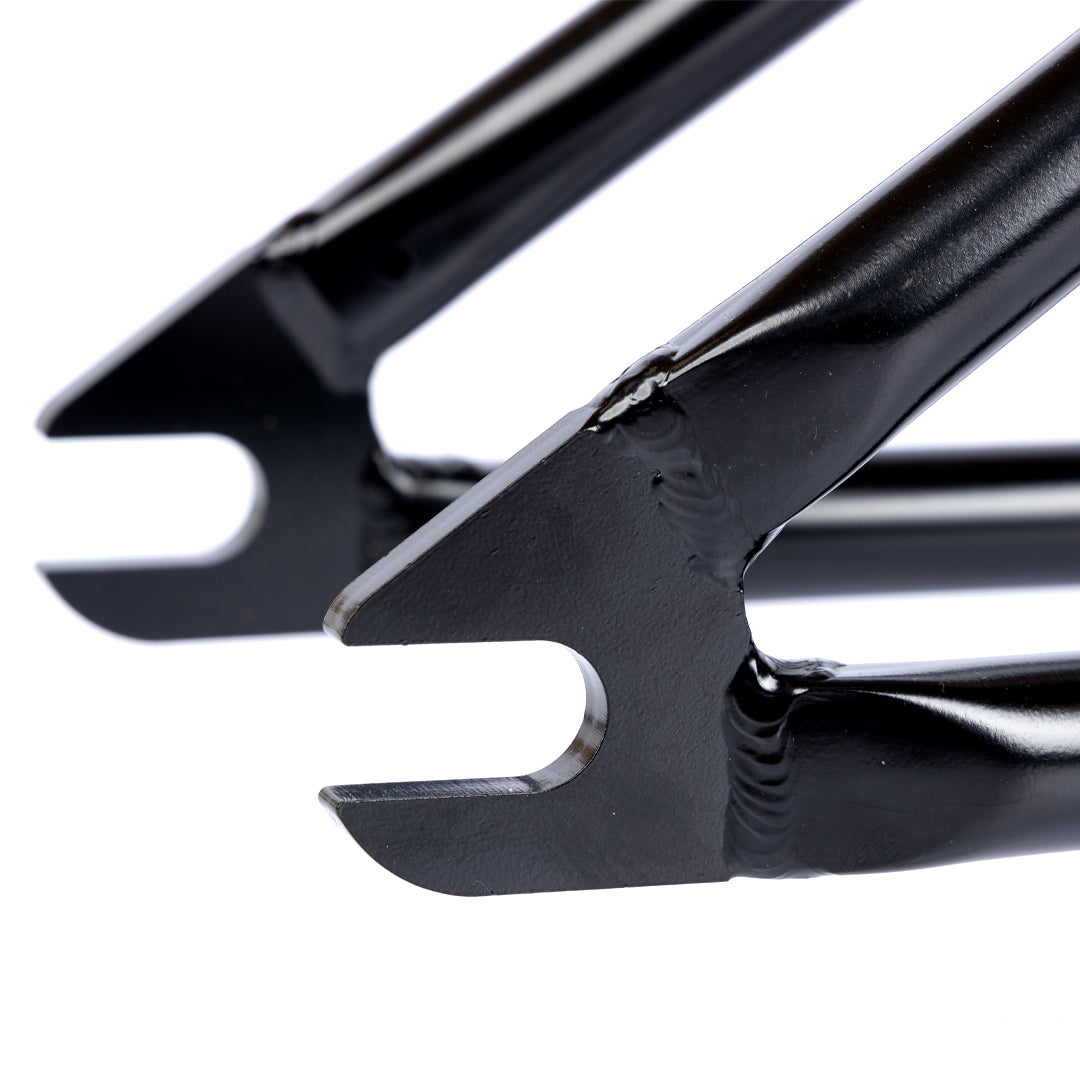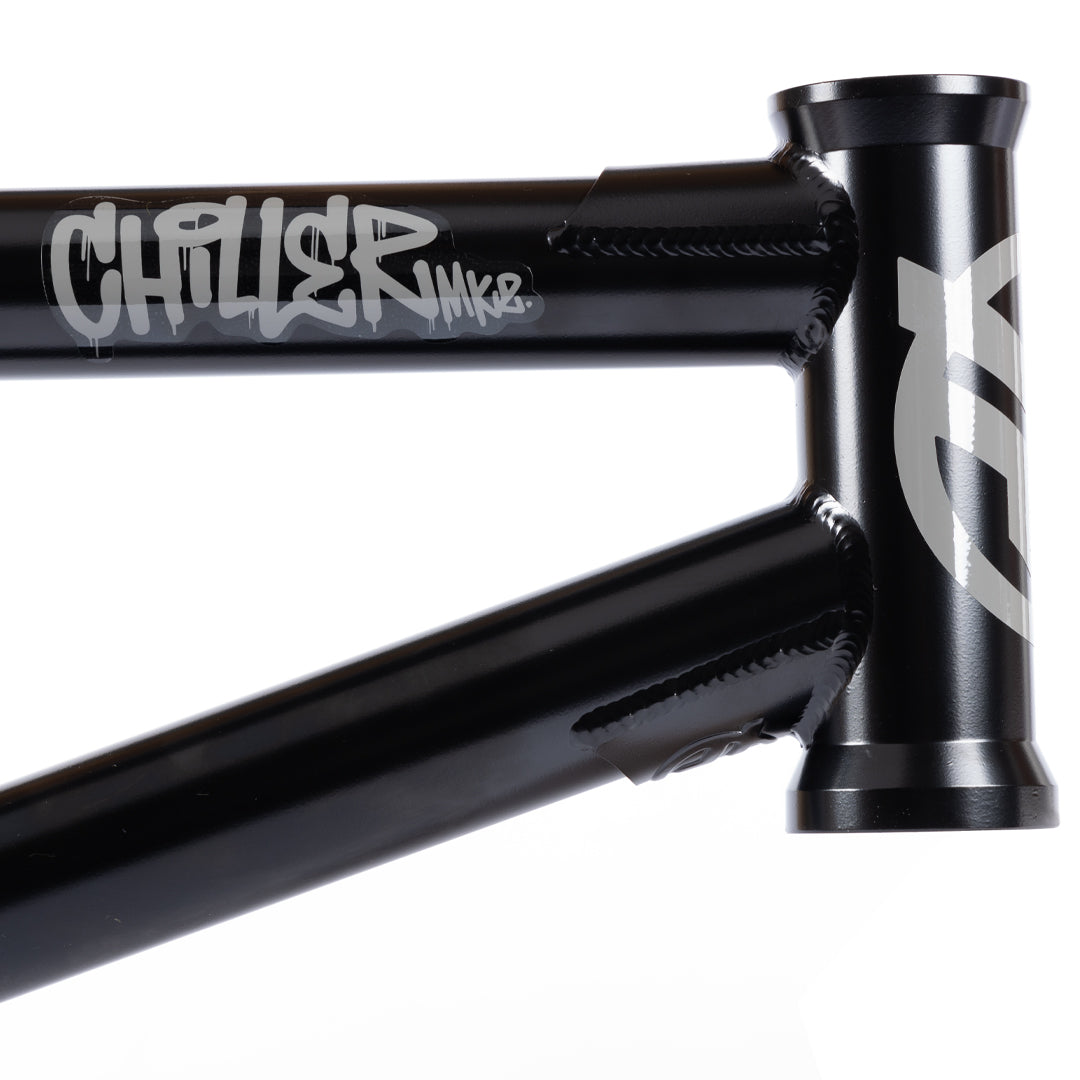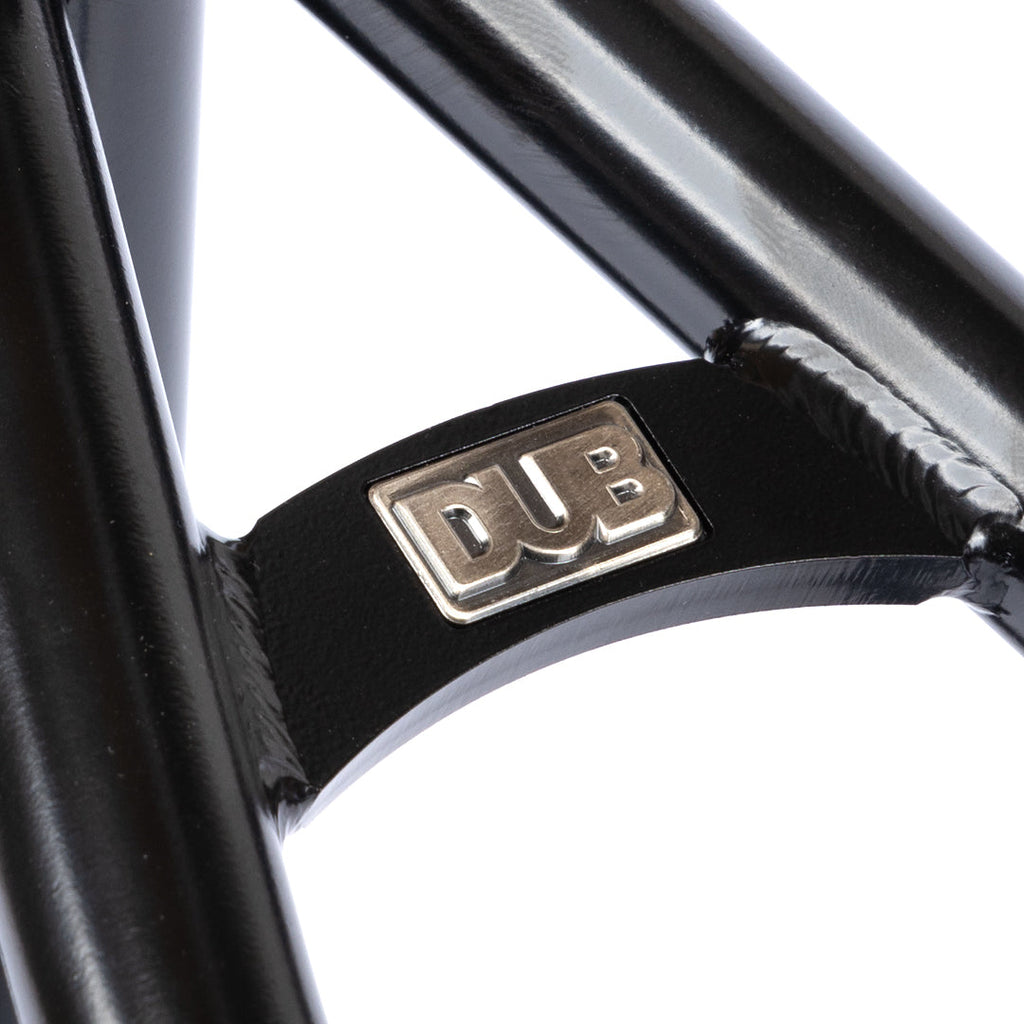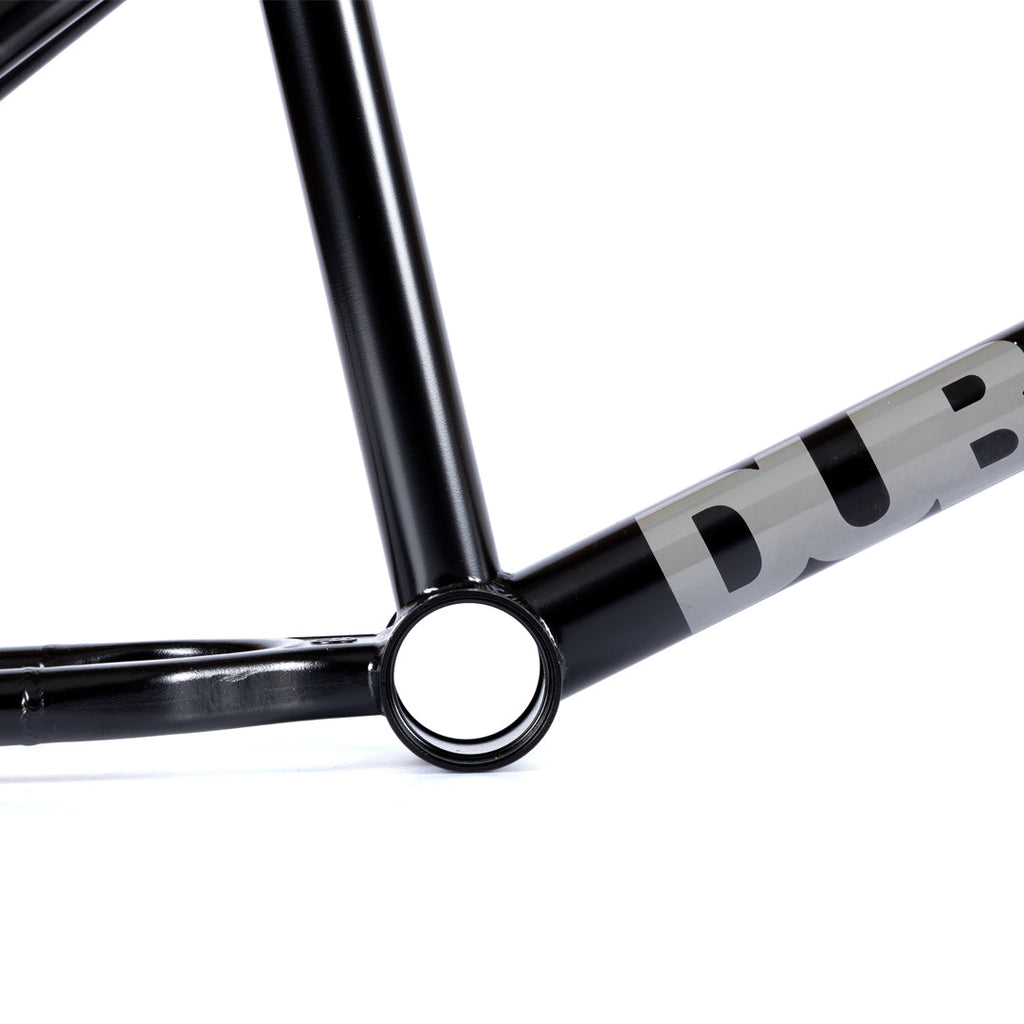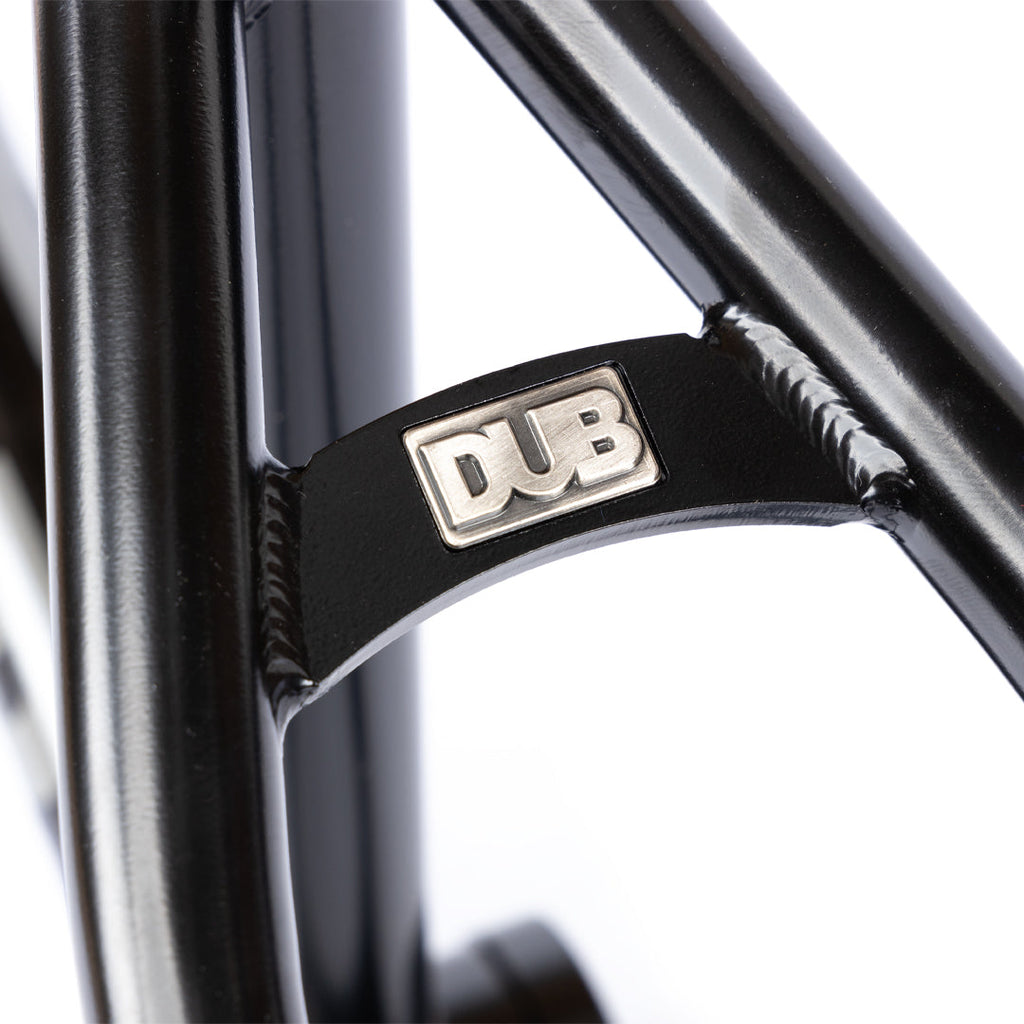 On Sale
Federal Dub Chiller ICS2 Frame - Black
Federal Dub Chiller ICS2 Frame - Black
After the success of the original DUB collab, a decade later we bring you the Chiller MK2 with updated geometry and updated features. This has been designed with the DUB crew to be what they feel the perfect street frame should be for the current era of street riding. This frame uses our latest ICS2 wishbone and features a custom DUB frame badge on the seat stay bridge. The frame is made using 4130 Chromoly with heat treated head tube, BB and dropouts.
Info:
4130 Chromoly tubing with heat treated head tube, BB & dropouts
ICS2 chain stay wishbone
Investment cast seat stay with custom DUB badge
Graphics designed by Simone Barraco
Embossed down tube gusset featuring the F logo
No gimmick to keep the frame affordable
Mid BB
Brakeless
Spec:
Top Tube: 20.420", 20.75" or 21"
Head Tube: 75.5°
Seat Tube: 71 degrees
Chain Stay: 12.7" (slammed)
BB: 11.8"
Stand over: 9"