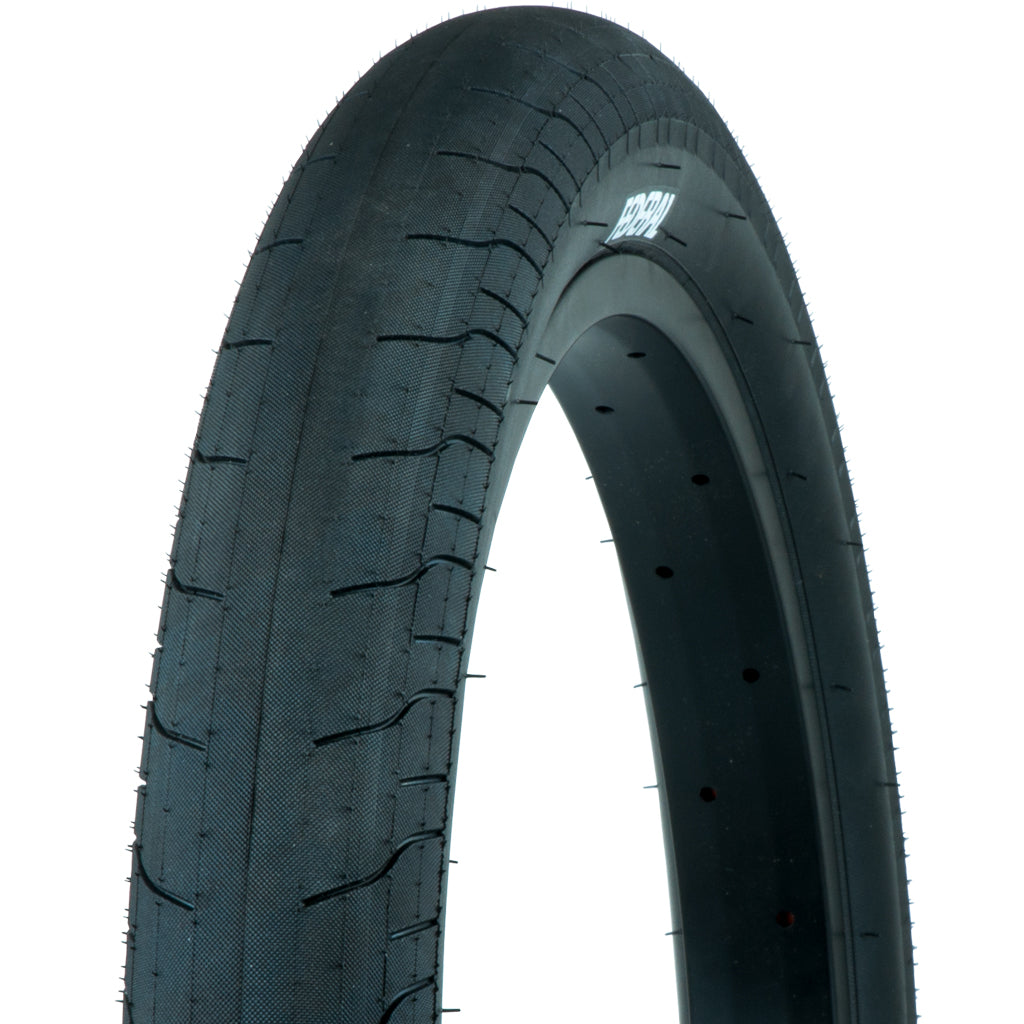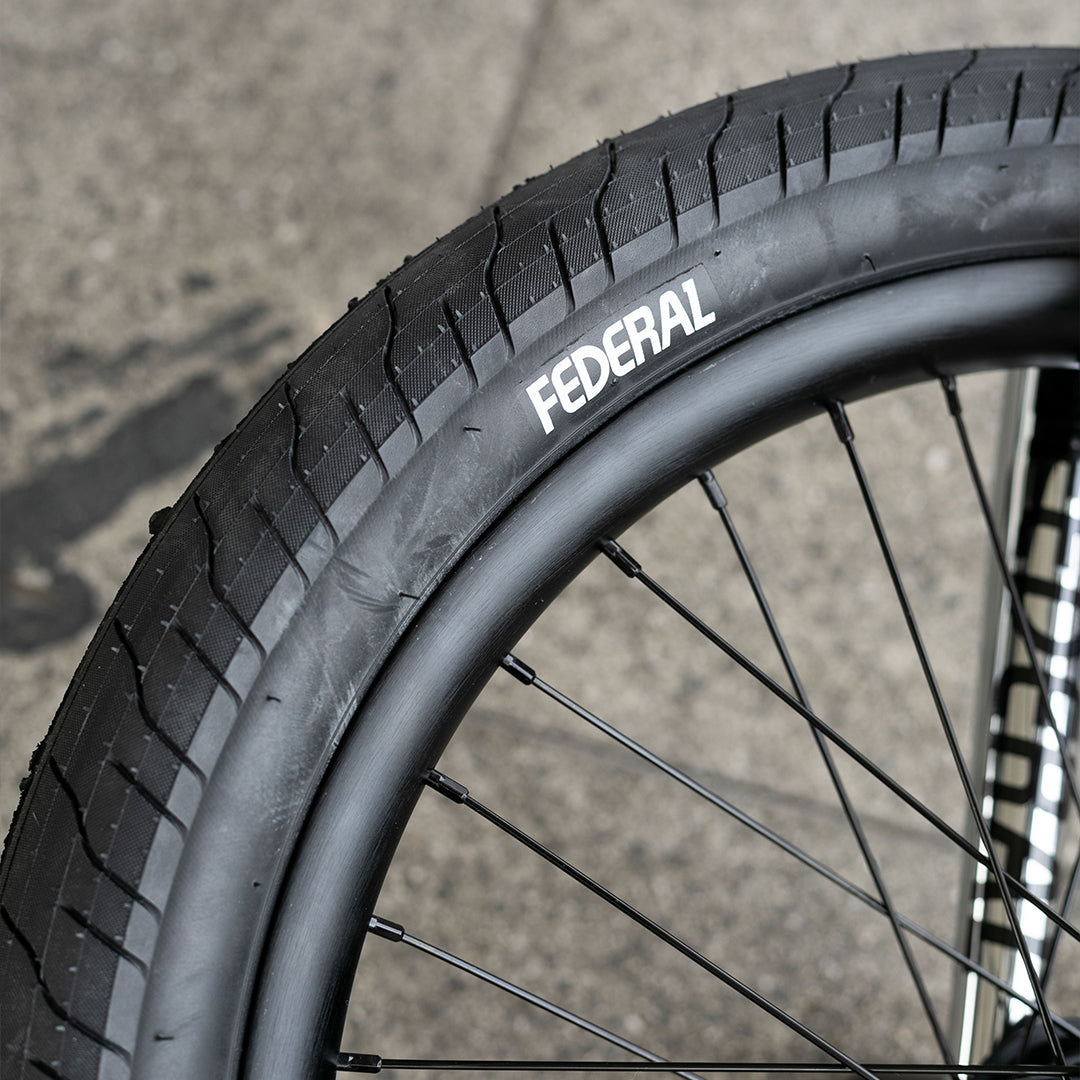 On Sale
Federal Command LP Tyre 20" - Black 2.40"
Federal Command LP Tyre - Black 2.40"
The Federal Command Tyre is a low pressure tyre inspired by it's predecessor, the Response Tyre. This tyre is designed to be lighter and with more grip thanks to the all-over knurled pattern, making this one of the most agile street tyres on the market.
Spec
Steel bead
20" x 2.4"
60PSI maximum inflation