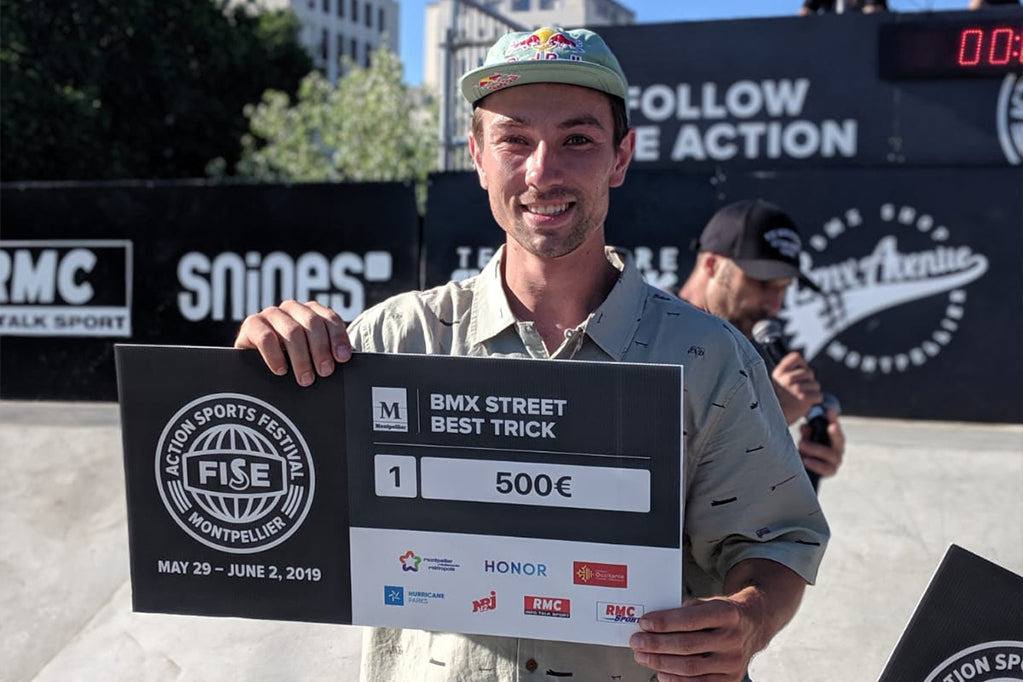 This past weekend Boyd and Anthony smashed it on the Street course at Fise in Montpellier. Boyd came in to take the overall top spot and Anthony took third along with the win in BMX best trick.
Also Bruno finished in 6th place at X-Games Street in China.
Congratulations all-round!
 Photo: Perrin - Scott Connor / Boyd - Matthieu Metivet