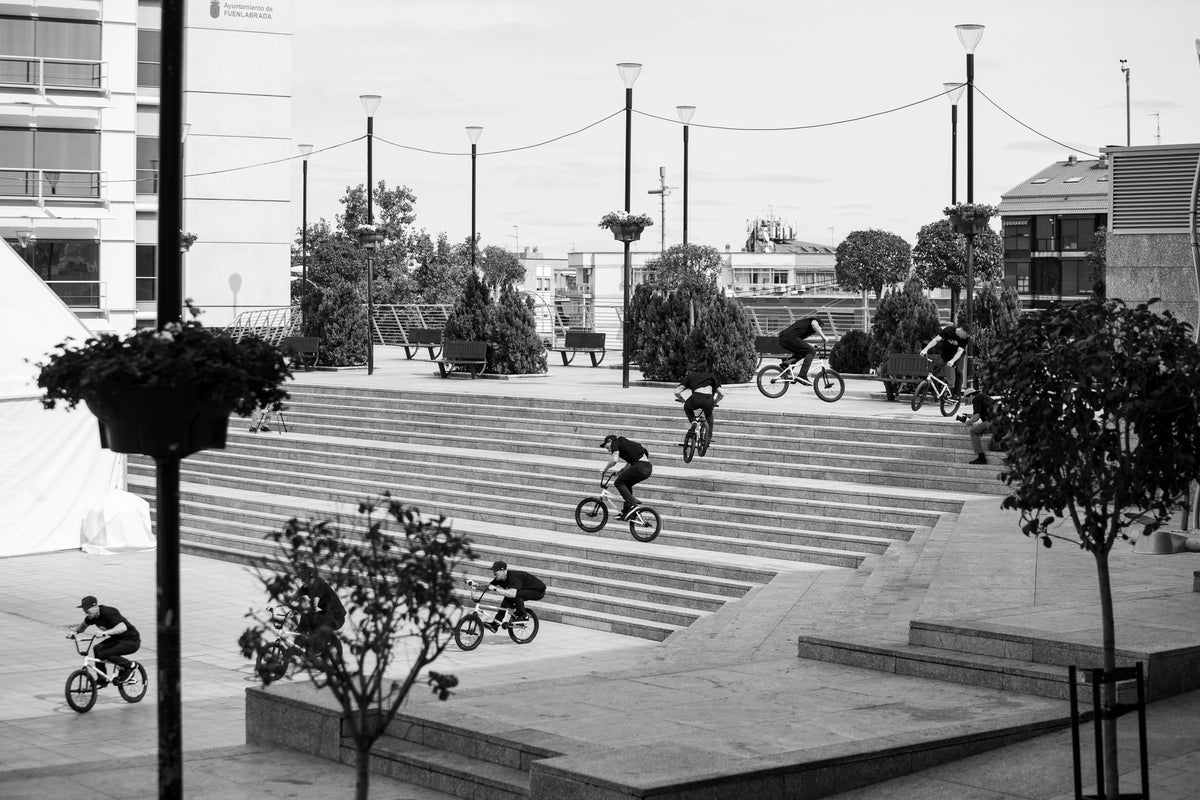 Our final instalment
 to hit the web from our Nora Cup winning full length video FTS.
15 Years strong Federal rider Dan Lacey is no stranger to video parts, FTS being his 6th one to date but his first ever for Federal Bikes. Notorious for his 360's Dan doesn't disappoint for this one. Enjoy. 
Filmed and edited by Rich Forne
To get the full video click HERE
To Shop the Lacey DLX frame click HERE